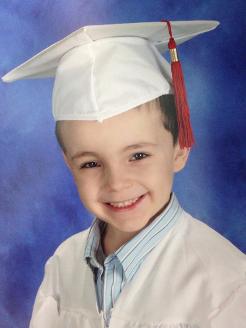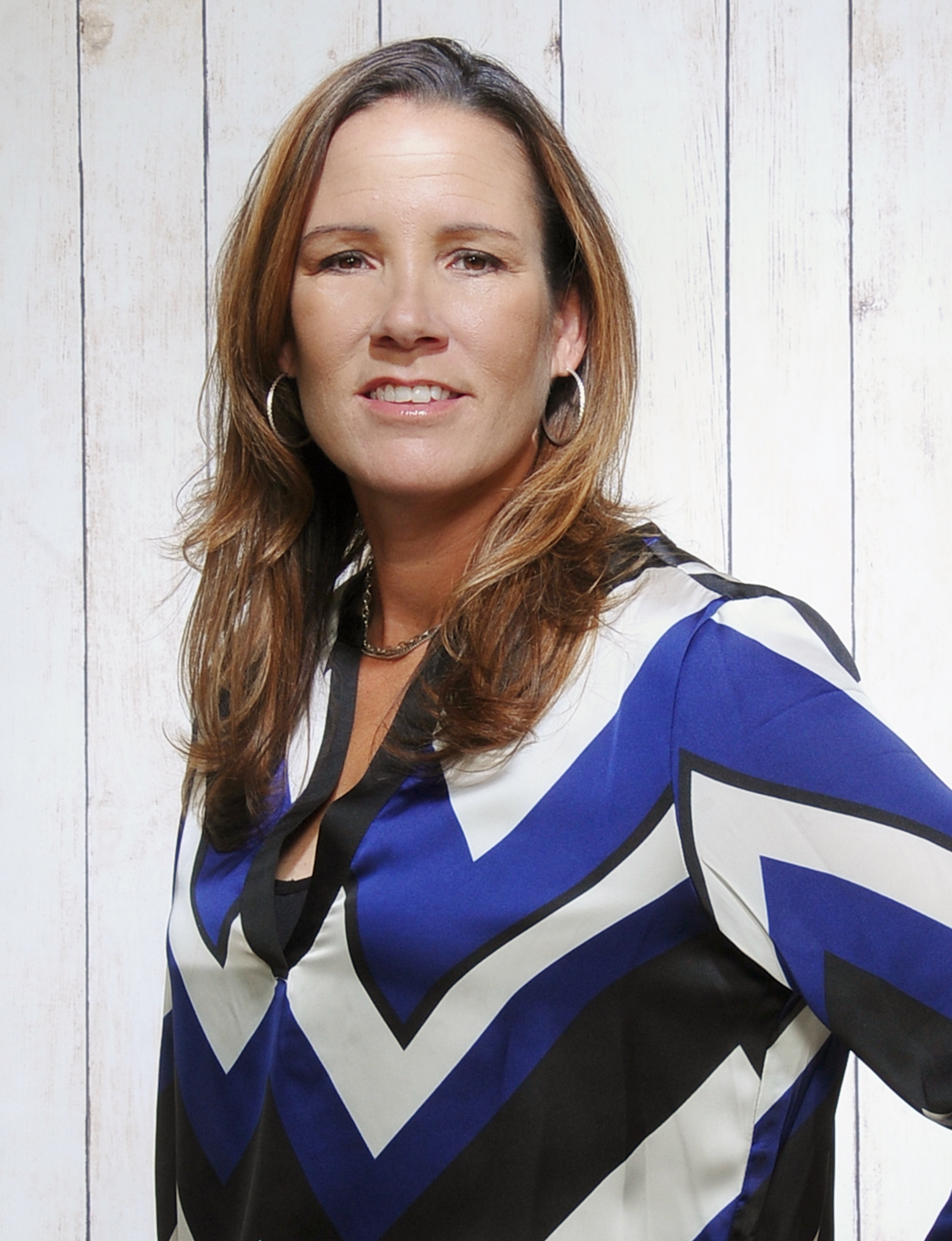 Currently accepting enrollment for ages 18m-2
Enrollment for Preschool 1 class age 3-4 is on a wait list until July 1.
Enrollment for Preschool 2 class age 4-4 1/2 has limited spacing
Pre-K age 4 1/2-5 is currently on a wait list until June 1.
If you are considering Fall enrollment options please call today and ask for Stephanie.
Our toddler program has priority to enroll into our preschool program so don't hesitate to enroll today!

3824 Center Rd. Brunswick, Ohio 44212
330.220.5555 brunswickprep@yahoo.com

brunswickprepacademy.com